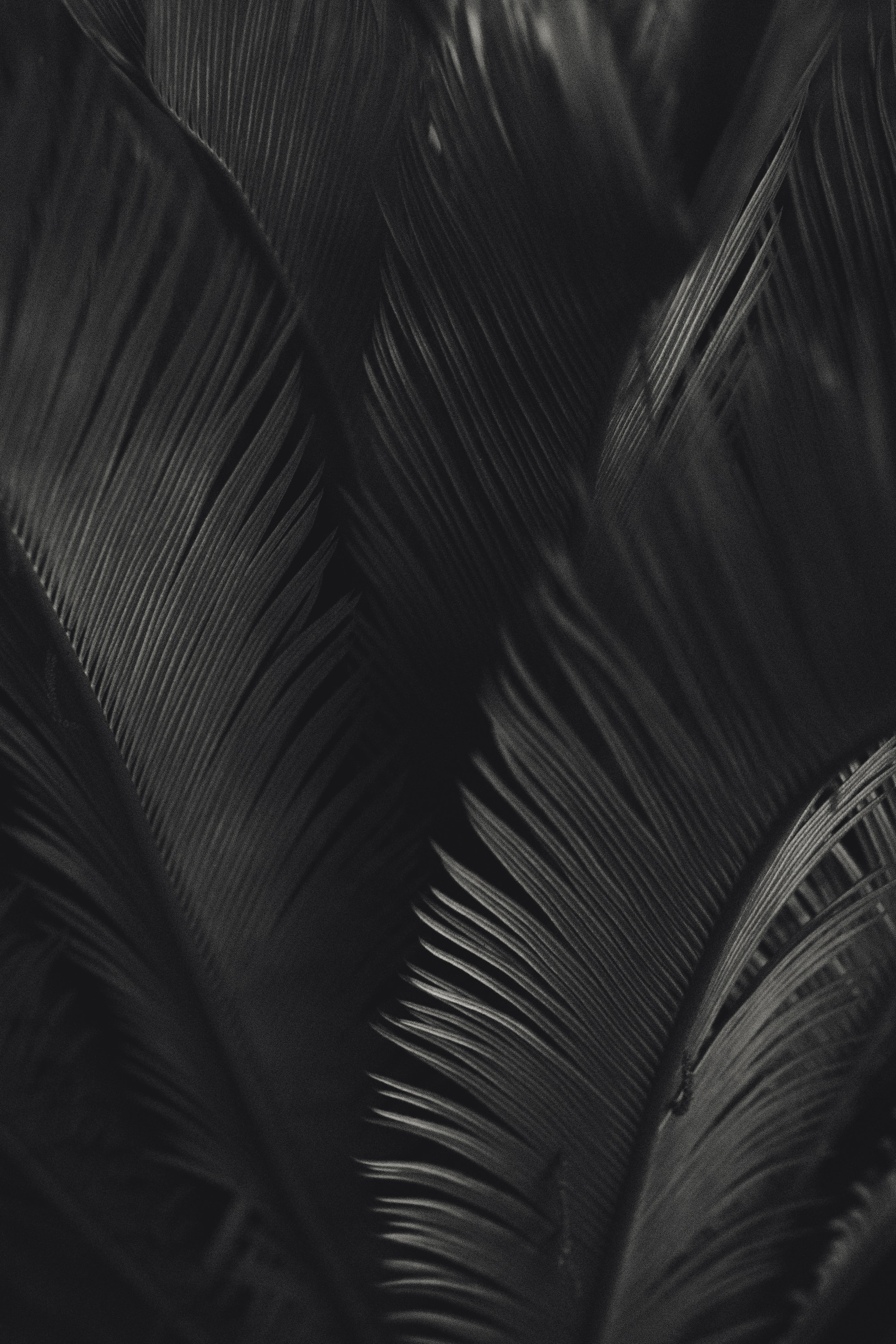 O

rganization for

C

ulture of

H

ispanic

O

rigins
The Organization for Culture of Hispanic Origins (
OCHO
) is a non-profit organization with 501(c)(3) status. Additionally
OCHO
has been accepted as a NGO/DPI by the United Nations.
Any and all donations made to
OCHO
are tax deductible.
OCHO
aims to provide education and support to the Hispanic communities, through the use of educational programs and seminars, mental health and substance abuse counseling programs, volunteer activities, and more!
OCHO
prides itself on preserving hispanic culture and traditions through workshops, seminars, and cultural events.
On the various pages, you will find pictures, videos, and testimonials reagrding a variety of events and information. Information and events are continuously updated. Take a minute to fill out the form below so that you can stay up to date with all the latest
OCHO
news.
FOR MORE INFORMATION, FILL OUT THE CONTACT FORM BELOW: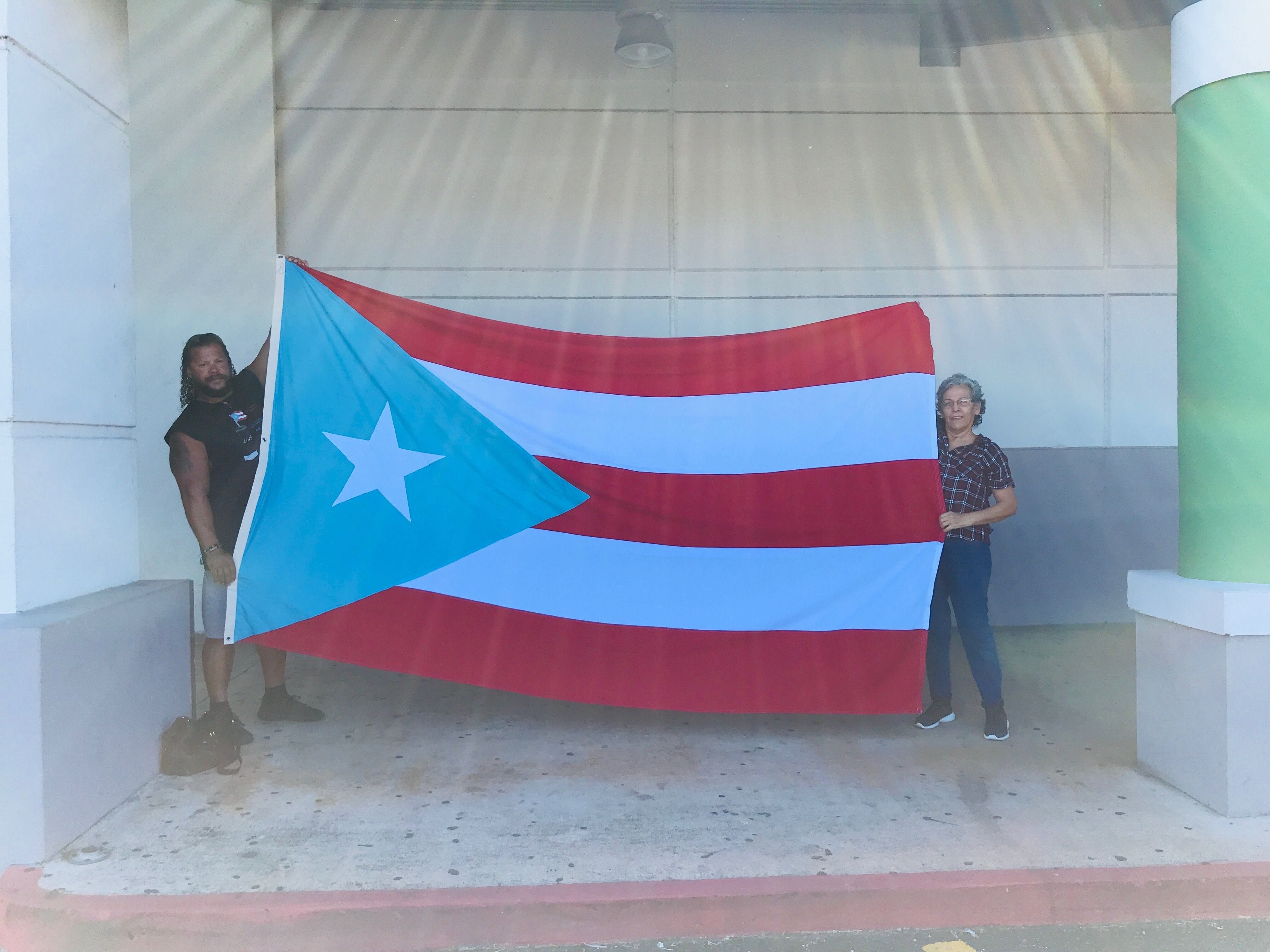 The purpose of OCHO is to provide the community with information regarding social, economic, political, and cultural Information effecting the Hispanic community in the United States and abroad. We work together with other groups to educate our community as well as ensure justice and equality for the hispanic community.
Being a nonprofit organization, OCHO only exists through fund raising and donations received. This site will link you to upcoming fund raising events, as well as other community events of interest. You will also find a link to donate to OCHO. We invite you to look around and see if you find anything that interests you. Feel free to contact us with any comments or questions at theocho.net@gmail.com

COLONIZATION IS EXTINCTION
In an effort to take responsibility for our role in teaching future generations, the idea for our documentary was born. The purpose of the film is to shine light on the current state of Puerto Rico, its governmental state, as well as key people involved in the struggle to improve Puerto Rico for its people. The main points of discussion in the film surround the current economic crisis, how colonialism has crippled the island, as well as the current status of Oscar Lopez Rivera. The film portrays this through an interactive and engaging history of major events, such as the beginning of colonial rule, the Ponce Massacre, the bombings of Vieques, the sterilization of Puerto Rican women, and more. The film utilizes expert interviews, footage from various political and community events, and historically archived media. A substantial portion of the film is dedicated to understanding and enlightening the viewers about the economic crisis Puerto Rico is in, and was able to accomplish this through a riveting interview with Nelson Denis and other Puerto Rican activists and historians. To get your own copy of the film to stream, click the link below. A password protected link will be emailed to you, viewable on any personal computer or internet capable device.
**OCHO is available for live screenings and presentations of the film, including personalized educational programs and Q&A's to fit your needs. Contact us at theocho.net@gmail.com to schedule***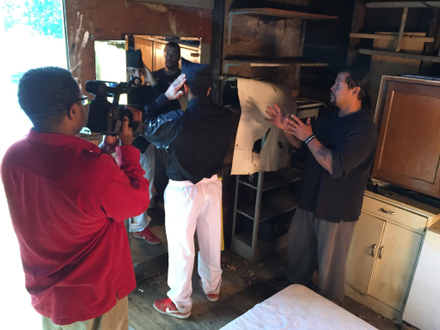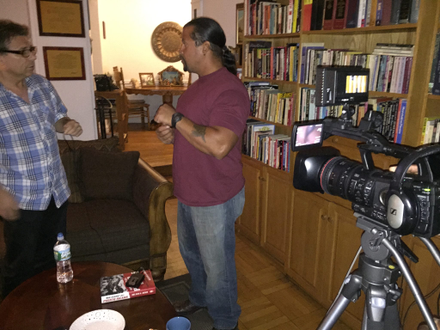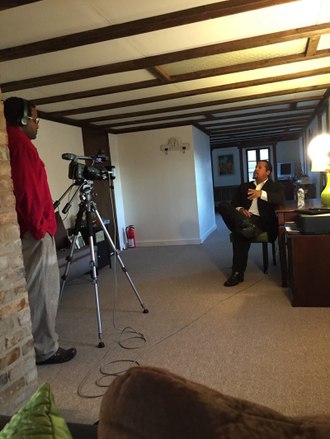 Check out our EVENTS page to see where we will be next!