Every year, OCHO attends the decolonization hearings held by the United Nations, and speaks on behalf of the people of Puerto Rico to petition for the United States to once and for all call for an end to the Colonial Status of the island. Below you will see footage of some of the presentations.
2018 UNITED NATIONS DECOLONIZATION HEARINGS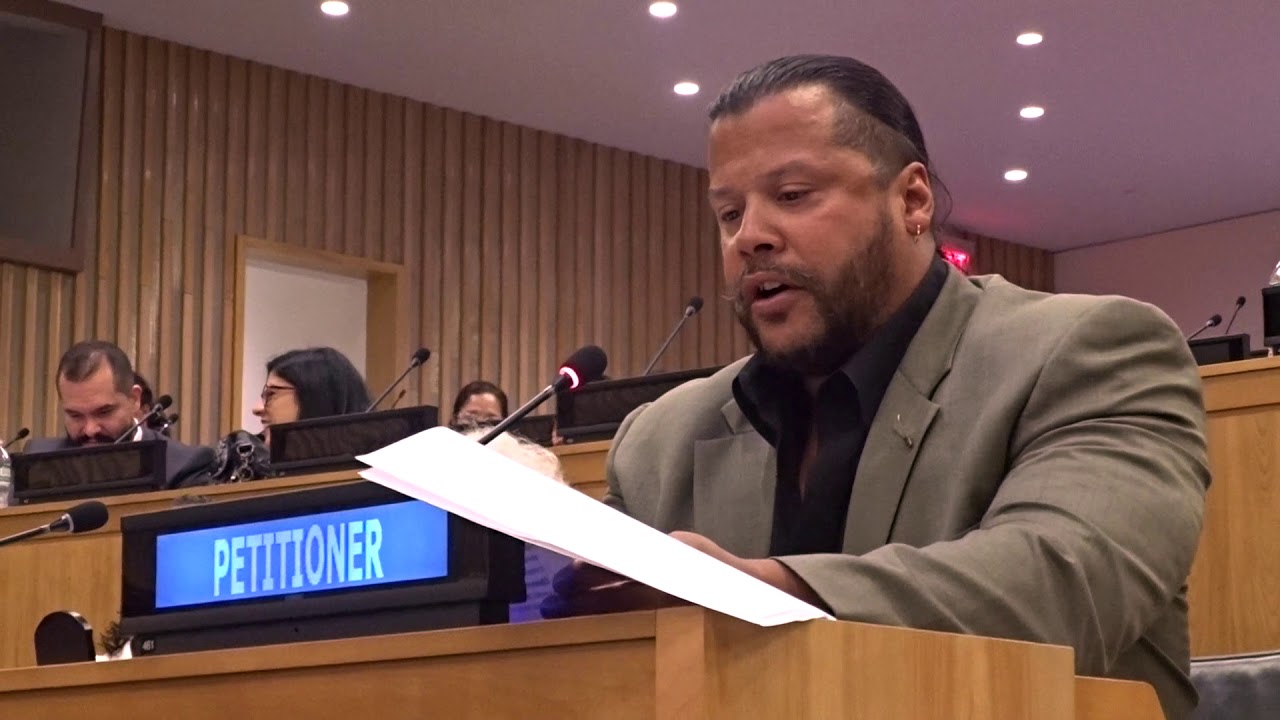 Video can't be displayed
This video is not available.
SOME PICS OF OCHO IN ACTION