Every year, OCHO attends the decolonization hearings held by the United Nations, and speaks on behalf of the people of Puerto Rico to petition for the United States to once and for all call for an end to the Colonial Status of the island. Below you will see footage of some of the presentations.
2018 UNITED NATIONS DECOLONIZATION HEARINGS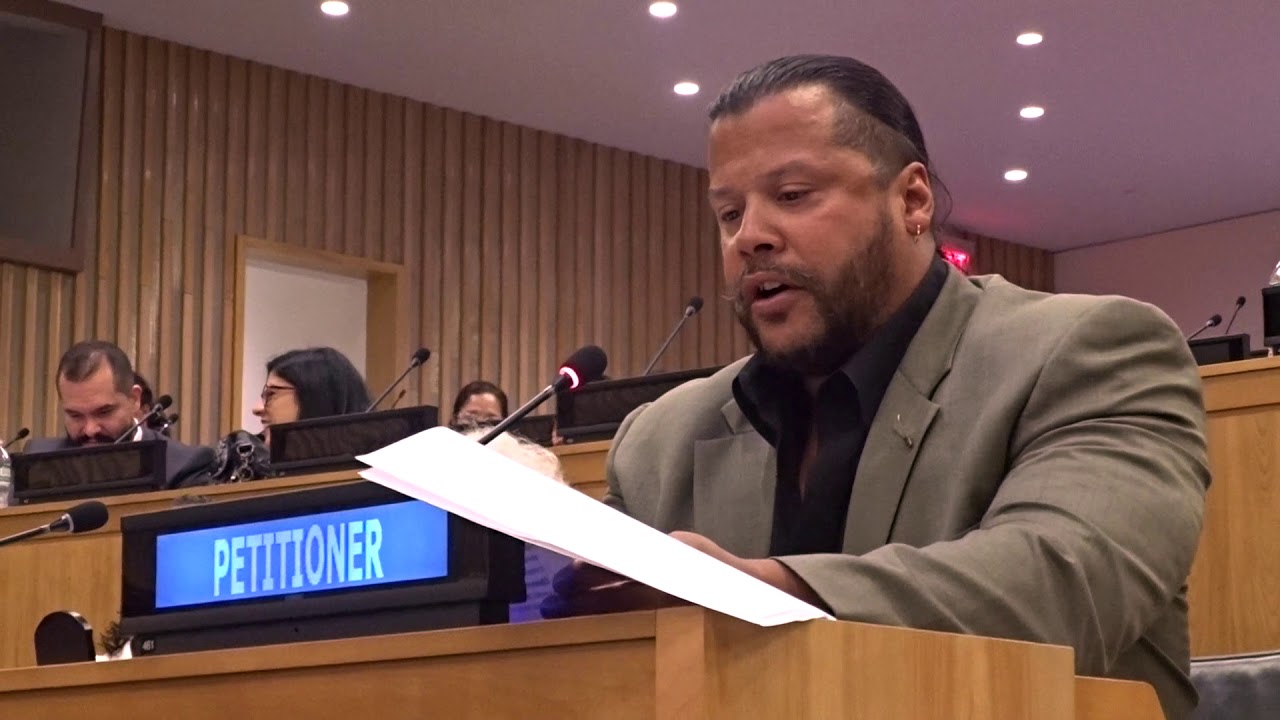 United Nations Decolonization Hearings 2021
On June 18, 2021, Walter Alomar petitioned the United Nations at the annual C24 Committee Hearings to demand the release of Puerto Rico from its Colonial Status and to once again implore the UN to demand Congress grant its independence.
Bronx's Puerto Rican community holds event to remember the Ponce Massacre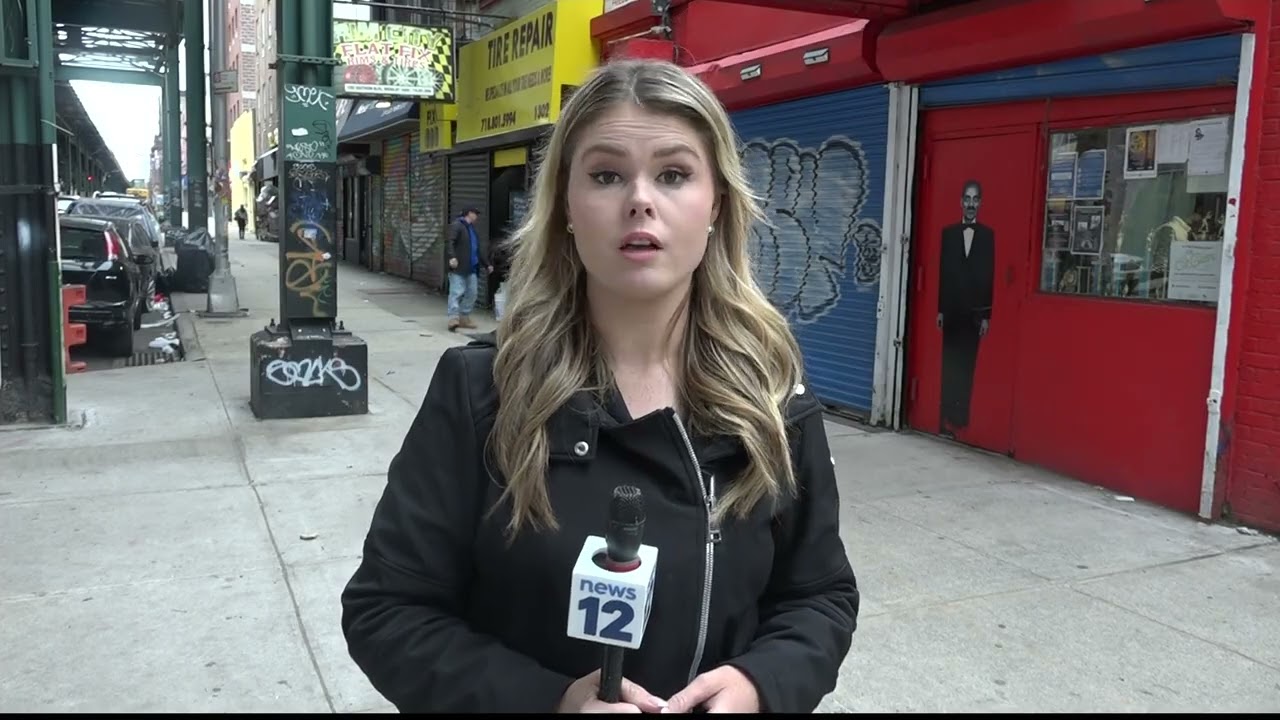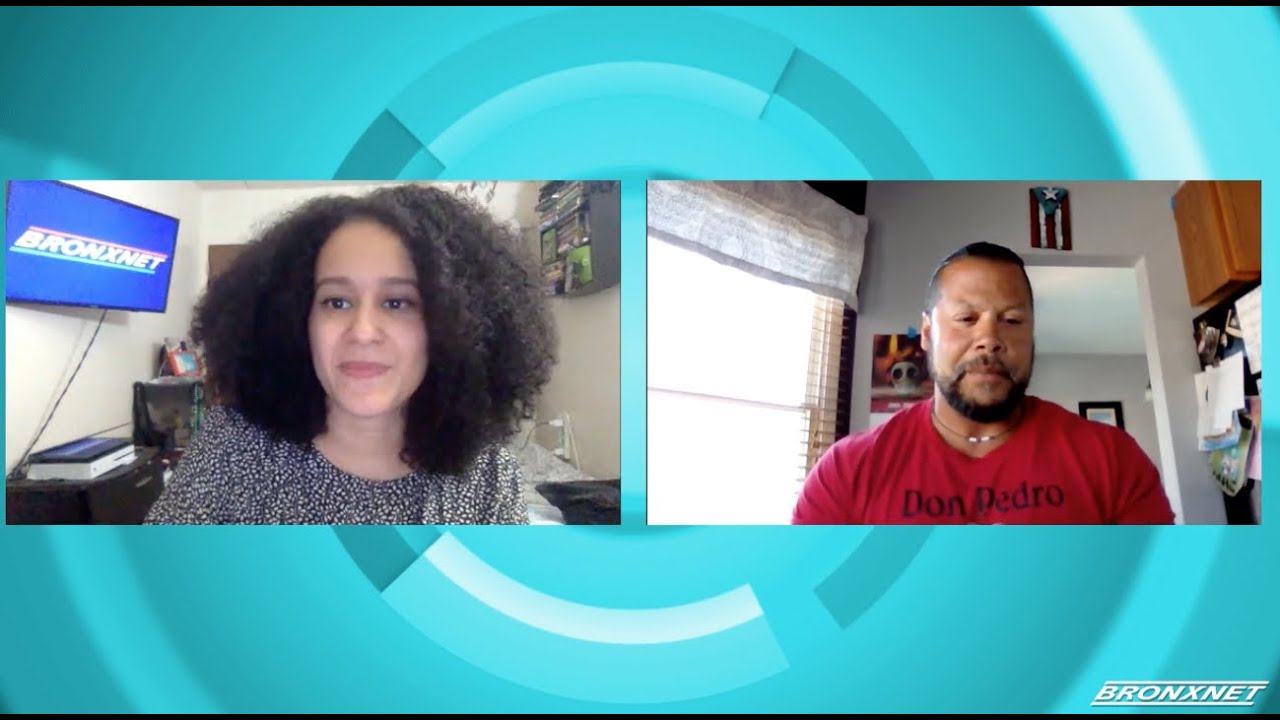 Open Tuesday | OCHO: Decolonize Puerto Rico
Host of OPEN Tuesday, Sonyi Lopez, is joined by Walter "Gualterio" Alomar, President of Organization for Culture of Hispanic Origins, to discuss their film, "Colonization is Extinction", the Puerto Rico Self-Determination Act of 2021, plans for a Hurricane Maria Victims Monument at Taino Towers and more. Producers: Sonyi Lopez & Franchesca Feliz Editor : Franchesca Feliz Production Assistant : Rebecca Hemick For more information on BronxNet visit us at- https://bronxnet.org/ Follow us on Facebook at- https://www.facebook.com/BronxNetTV Follow us on Twitter at- https://twitter.com/BronxnetTV Follow us on Instagram at- https://www.instagram.com/bronxnettv
New podcast out now with Luis Lizarazo, of Variado Talent- Advocacy, Activism, and Experience. Hit the link below to check it out.
CHECK OUT THE INNOLATINO PODCAST BELOW:
CHECK OUT SOME PICS OF OCHO IN ACTION BELOW: